Insights / Strategic Sourcing / Seven Step Strategic Sourcing Process
Seven Step Strategic Sourcing Process
July 28, 2020 | 4 min read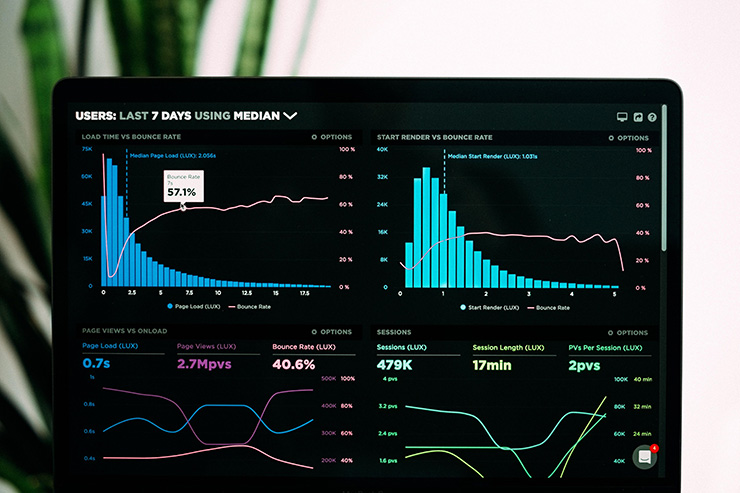 In large, mature procurement organizations, strategic sourcing plans for commodities and services are outcomes of a wider category management plan. In mid-size organizations, strategic sourcing action plans are devised for critical commodities. These key items or services are often of high value and have the potential for the development of long-term partnerships with a supplier.
Experience has shown that the seven-step strategic sourcing process, originally developed by A.T. Kearney, has stood the test of time. With some variations, it has been adopted as best practice globally. Although the main objective of strategic sourcing is to save costs, other key benefits are better supplier performance and the limiting of risk. Strategic sourcing projects have been assisted greatly by the application of software solutions to key steps in the process.
Some pre-requisites:
Visible support and organizational commitment from top management

Clear objectives and strong team capability within procurement

Involvement of all stakeholders and interested parties
Following these steps will produce the best results:
1. Understanding the category
Clearly define the sourcing category or commodity. What are the current quantities or services being sourced, what types, and what sizes? Who are the end-users, where are they located, what are the logistics used and who else is involved in the supply chain? Spend visibility is the key to understanding the category and the commodities in it. Data must be sorted, cleansed, and analyzed and finally, validated.
2. Know the supply market
Study the cost elements that make up the product or service, also called cost drivers. Analyse key raw material prices and other cost elements such as labour and transportation and use these later to evaluate proposed bids. Do a deep dive into the external marketplace to look for potential new global and local suppliers and to identify both risks and opportunities. Find out what real alternatives there are to the current suppliers.
3. Develop a sourcing strategy
Deciding on how and where to buy while minimizing risk and costs is the challenge. Even re-negotiating with the current supplier is an option. The strategy chosen must be the one that is most suited to your business requirements and to your capabilities and resources. A cross-functional project team involving all stakeholders, not only the end-users and subject matter experts (SMEs), is recommended.
4. Select a suitable sourcing process
The most common method in strategic sourcing is to use a Request for Proposal (RFP) for soliciting bids, sometimes preceded by a Request for Information (RFI) to pre-qualify suppliers. RFPs must clearly define the specifications, include the delivery and service requirements, legal terms and conditions, and any other specific requirements. The internal evaluation criteria should be decided at this time. Cloud-based software solutions are used extensively to facilitate and to speed up sourcing and contracting. They also provide a clean, transparent, and defendable process.
5. Selecting a supplier and negotiating terms
The process of selecting a supplier includes conducting multiple rounds of negotiations with suitable short-listed potential suppliers. The final selection of the chosen supplier must be based on the pre-agreed criteria. The contract must be drafted and signed by both sides. Surprisingly, this vital step is often overlooked. Contract management is more efficient and easier to manage using software solutions that automate many parts of the process.
6. Implement and integrate
Ensure that the supplier, internal end-users and everyone affected are involved in the design and implementation of the solution. Smooth implementation is only possible with extensive communication and a strong focus on change management.
7. Reporting and tracking results
This is a key step in establishing the success of any strategic sourcing project. Technology solutions applied to the tracking of savings will identify when and where the supplier is adding value. Automated reporting provides quicker and more accurate feedback and simplifies supplier relationship management (SRM).
SRM plays a big part in realising the benefits of a contract. Constant monitoring of purchases made ensures that full value is being achieved from the contract. Failure to do this will not only mean lost savings but will promote the practice of "maverick" spending.
Strategic sourcing is not a linear process, it is circular. Before the end of a contract, go back to the beginning to review the supply market again and restart the process. Market conditions change, benchmark the commodity or category again and proceed from there.
ProcurePort provides state of the art software solutions to assist organizations of all sizes. We can manage and analyse large and detailed quotes and bids providing our clients with a speedy and accurate basis on which to make a contract award.