Insights / e-Procurement / Robust e-Procurement Implementation Leads to Tangible Results
Robust e-Procurement Implementation Leads to Tangible Results
February 13, 2020 | 3 min read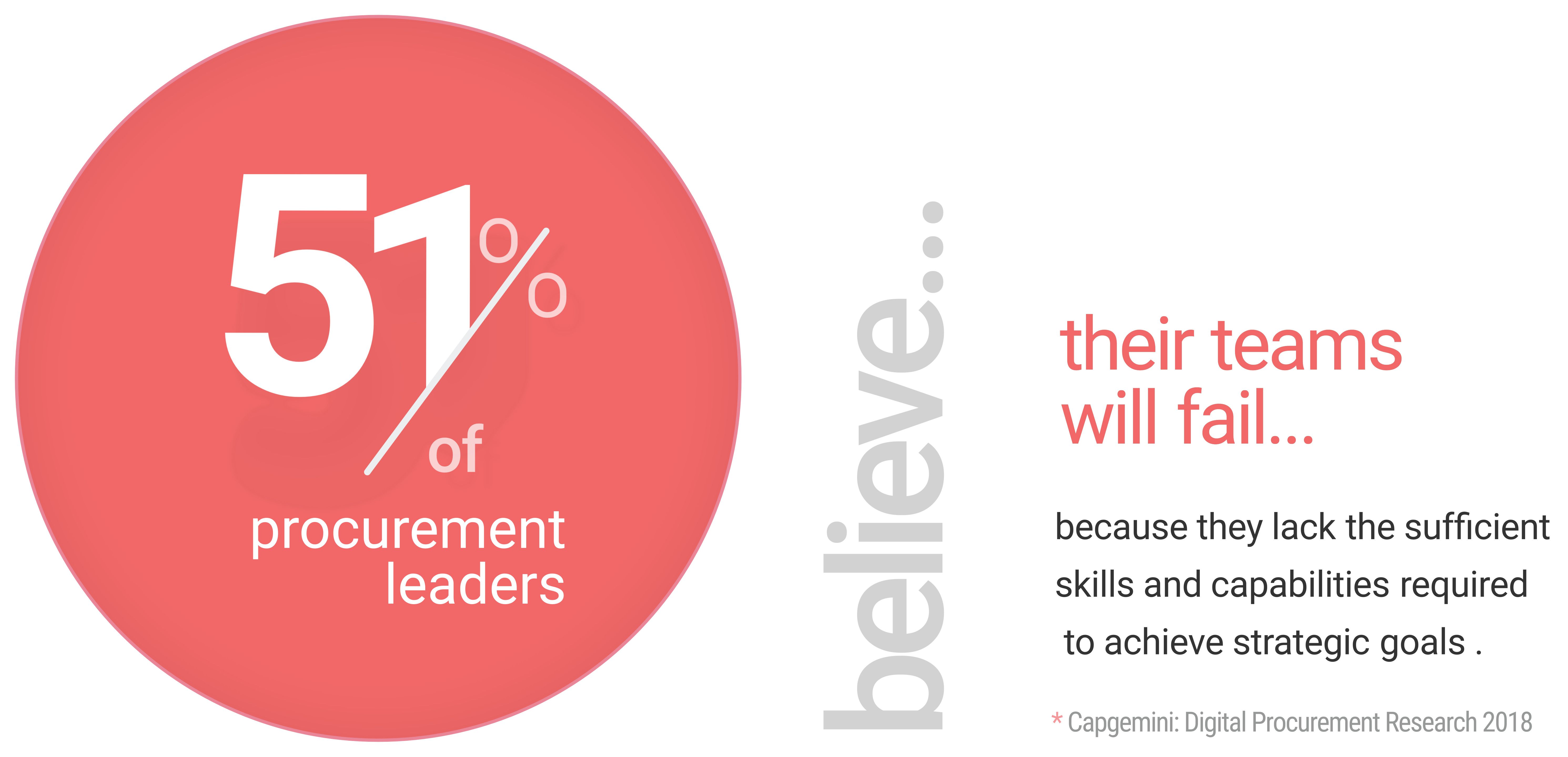 Procurement leaders aren't alone. According to Capgemini, almost three-fourths of procurement professionals feel they lack the tools and, or expertise to improve productivity meaningfully. This reality is why a collaborative implementation of procurement software, whether you are merely conducting a comprehensive spend analysis, or preparing to Integrate with a third-party ERP, is essential for software adoption and organizational process optimization.
Only 28% of the procurement professionals surveyed believed that their procurement system enhanced their productivity.
Step 1: Design, Configuration & Testing
During this phase, team leaders work with vendors and users to define processes and policies, create implementation documents, and configure the system before testing that requirements have been met.
While many organizations focus on integrations and other technical requirements, it is essential to also consider what processes may need to change, how to communicate the need for change, and how to gather buy-in from all users to ensure holistic future adoption and maximum ROI.
Step 2: First Implementation
Focus on the user is essential as new catalog management, contract management, and supplier management practices are introduced into the organization and its vendor network. A lack of attention to the end-to-end needs of all users can be catastrophic for the organization.
These failures can lead to inefficient processes that require manual interventions and can lead to low (spend) visibility, maverick buying, and missed strategic goals.
To avoid these realities, forward-thinking organizations work with early adopters and vendors to design training materials that visualize the value of new processes, communicate progress in real-time and demonstrate each user's role in the overall value chain. This effort is then delivered to the broader organization, building confidence, and perceived value in compliance with new processes and the adoption of tools.
Step 3: Roll-out
Finally, the entire organization is integrated into the procurement workflow. Early adopters may be tasked with mentoring new team members as they familiarize themselves. These mentors can stabilize the larger team during transformation by providing individual attention to each user, ensuring an understanding of new policies, and reinforcing the value of change.