Insights / e-RFX / Overcoming the Challenges of Issuing Large and Complex RFQs
Overcoming the Challenges of Issuing Large and Complex RFQs
March 18, 2020 | 3 min read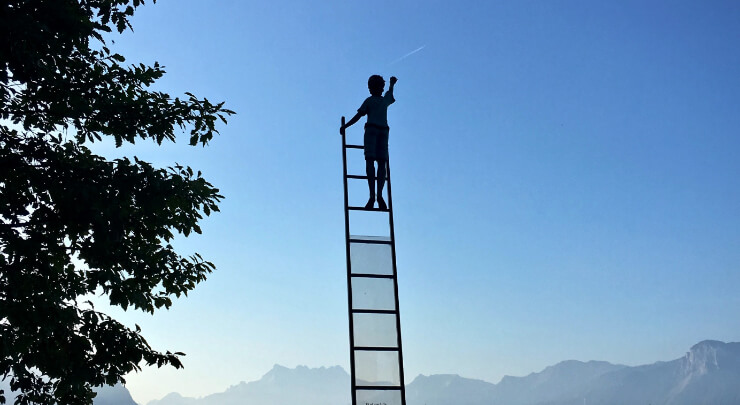 The Request for Quote (RFQ) is the most widely used document for sourcing goods and services. Traditionally RFQs have been issued and analysed manually using basic simple tools such as MS Excel and email. It is becoming increasingly difficult and expensive to manage complex and detailed RFQs without any help from technology. For example, email is still the preferred method to send out RFQs although it is cumbersome, prone to error and not at all secure. There must be a better way: it's using user-friendly online cloud-based solutions.
Why do we use RFQs?
An RFQ is a document used to invite suppliers or contractors to submit a competitive bid. It is primarily a price quote for high-volume/low-value items that have pre-defined technical specifications, but it also includes commercial requirements. This method of sourcing is especially useful where product requirements are standardized or produced in repetitive quantities.
How does an RFQ differ from other sourcing methods?
A Request for Information (RFI) is often used prior to sending an RFQ to establish the capabilities and suitability of potential suppliers and to develop a shortlist. A Request for Proposal (RFP), also called Invitation to Tender, is different to an RFQ in that it is a formal method of receiving detailed and comparable proposals from different suppliers for a product or service, often only with indicative pricing.
A well-constructed RFQ
The best RFQs open with an introduction to the company and its business and a statement of the need. An efficient way to receive comparable submissions is to provide bidders with a detailed template listing all your requirements. The more specific you are in stating what you want, the more accurate the quotes will be. The template is usually in table form allowing for a response against each item:
Quantity

Price

Cost breakdown

Volume discount offered

Total price (before taxes).
On an RFQ that lists 1000 single items or stock-keeping-units (SKUs) the numbers and permutations of these elements of data are way beyond manual analysis. Software solutions are freely available to create the templates, automate the analyses and compute the results.
But it's not all about price. The supplier must meet your technical and compliance requirements. Non-price related issues are important in your decision-making as supplier failure is costly. In addition, the RFQ must cater for other needs such as delivery requirements and payment terms. These issues can be handled within the template and managed within a software solution for RFQs. It is best practice to advise bidders of your proposed method of evaluation and the timeline for a decision to be made on your RFQ.
Make it easy for the supplier
Bids must be analysed efficiently and speedily in a fair and transparent manner. Suppliers complain that assessment of RFQs takes too long. This is a real problem where products or components are subject to price fluctuations. Using an easy-to-use online portal hosted in-the-cloud can speed up the process and give the supplier comfort that you are handling the sourcing process effectively and managing it confidentially. Real-time communications and two-way messaging is a key component of an on-line portal which must work with all browsers.
Why do I need to automate RFQs?
The right technology tool will not only manage the number-crunching process but it can also assess non-price issues and answers based on compliance to yes/no questions. The benefits are many:
the analysis process is faster and more accurate

supplier confidentiality can be guaranteed through controlled access

the evaluation criteria are applied fairly using automatic scoring

the entire process is auditable

quotes can be viewed side-by-side and ranked for decision making
Importantly, less time is wasted in responding to queries, organizing and cataloguing the responses and fixing errors and omissions. Time saved can be used more efficiently in more productive tasks.
ProcurePort's best in class e-Sourcing and procurement solutions have been used globally by leading-edge organizations to achieve significant cost savings and improved supplier quality.
Learn how ProcurePort's e-Sourcing software can improve the accuracy and availability of information on both the supply and demand side, facilitating collaboration as well as control and compliance.