Insights / e-Procurement / Navigating the Altered Procurement Landscape
Navigating the Altered Procurement Landscape
May 16, 2020 | 3 min read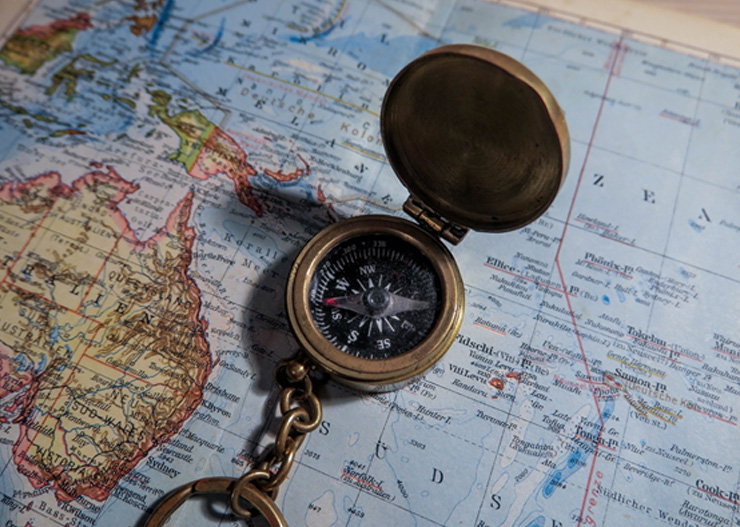 Normal business operations, as we know them, will be irrevocably changed as a result of this current pandemic. The fluctuation in demand for essential goods has led to temporary shortages and erratic supply. Movement restrictions have led to an increase in remote-working for staff. Business continuity is the current focus; we have to be concerned about our employees, customers, suppliers and shareholders.
We have to become more efficient in applying existing technologies in our supply chains, especially in procurement. It is vital to make better use of our limited resources, make faster decisions and become more productive. Even under these challenging circumstances we can reduce costs and become more innovative using available tools.
In the short-to-medium term
Sourcing
Organizations need to make the best analytical use of their on-line real-time spend data to support sourcing decisions in these uncertain times. Spend analysis software guides future purchases based on historical data. In the current scenario, history can be measured in weeks, not months or years.
Procurement policies and processes are being adjusted to cater for emergency and unscheduled purchases while still being mindful of longer-term needs and risk mitigation. Today's software solutions are flexible enough to allow for all types and variations of strategic and tactical procurement including Request for Quote (RFQ) and Request for Proposal (RFP) and reverse auctions.
Suppliers
If we open up the lines of communication with current suppliers we can encourage speedy and efficient supply. Let's and make it easy for them to work with us on our sourcing initiatives providing easy-to-use bidding methods. We should be sharing information on-line using available collaboration tools to promote faster problem-solving.
In the longer term
As activities start to normalise, companies need to reflect on how well they have been able to navigate the previous 3 – 6 months. A study of the success, or otherwise, of procurement events will highlight areas of improvement.
How well did we execute sourcing events?

Did we make the best use of our available technologies?

Did we act at the right time and in the right way with our suppliers?

How could we have managed our sourcing processes better?
Building business resilience
The current crisis was not foreseen and many companies were not prepared for this level of disruption. We may not ever return to "normal" practices or to the marketplace as it was. We have an opportunity to plan for, say, three different future outcomes where the balance of staff, technology and physical resources may vary depending on the scenario. Each scenario should contain enough detail to assess the likelihood of success or failure of different options.
Harnessing technology
The effective use of technology to manage raw spend data to create information can radically improve visibility and inform purchasing decisions. Complexity in sourcing can be simplified using affordable software solutions to automate the issuing and processing of RFQs and RFPs, bid evaluation and contract award. Cloud-based solutions are easy-to-use, cost-effective and secure and can be up-and-running within days.
Crises are challenging to navigate because there is no precedent from which to draw knowledge. ProcurePort can help guide you through the current uncertainty and advise how to improve your procurement and supply chain resilience using our tried-and-tested software solutions.
At a minimum, if you company lacks any type of procurement automation, the ProcurePort Requisition Software and Request for Quote – RFQ- Software can be quickly and easily implemented with minimum cost commitment. Talk to us at ProcurePort and see how we can help.